In July 2022 I visited the Selous Safari Company's portfolio of properties to capture new images of the properties and experiences on offer. These images were distributed to trade agents and will be used on social media and online.
Jongomero | Ruaha National Park, Tanzania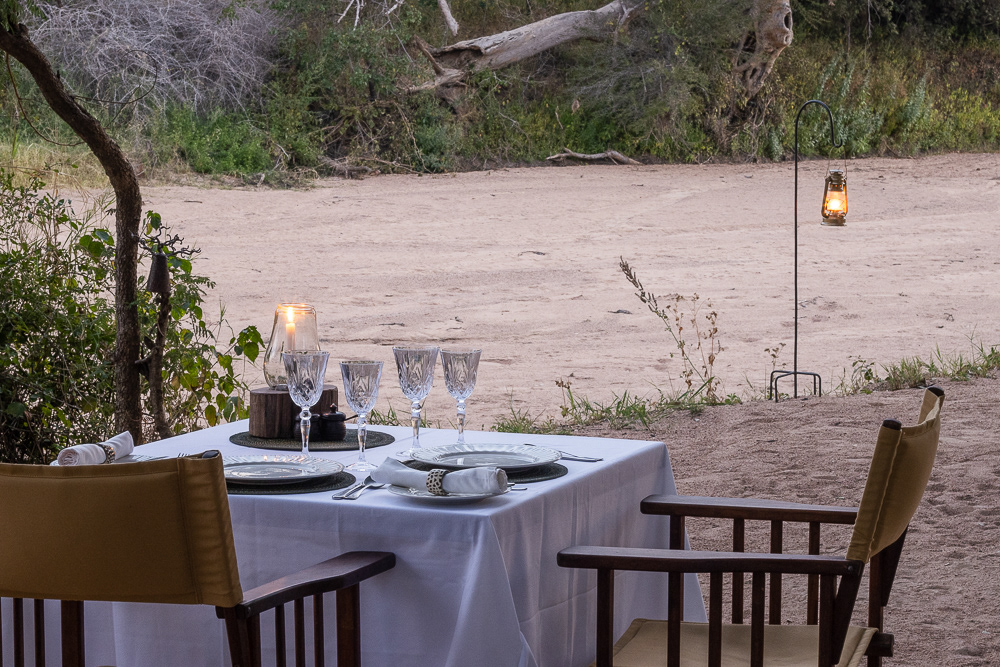 Siwandu | Nyerere National Park, Tanzania
Fanjove Island | SongoSongo Archipelago, Tanzania (currently being renovated)
Fanjove Island is currently being renovated so I only took a few images of the setting while the villas are still being built. This beautiful island is going to be so special once the renovations have been completed.